ABOUT US
Maximize Your Marketing
Funnel and Resources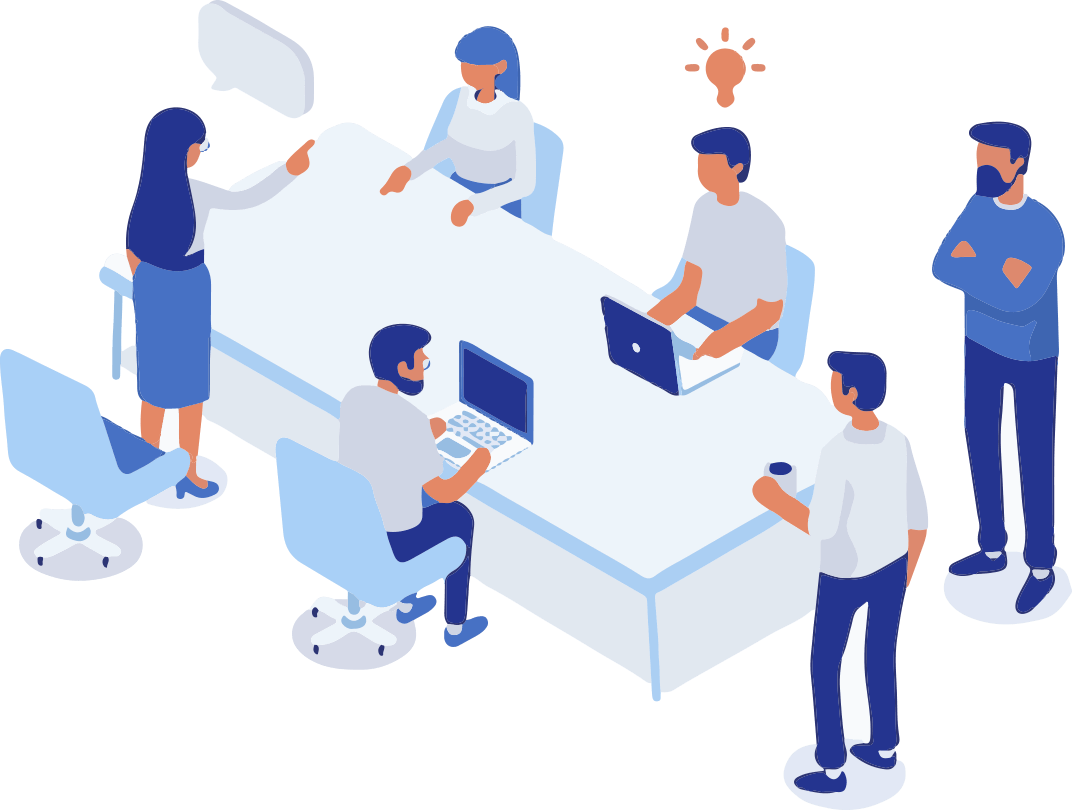 Founded in 2010, Orinas is one of the leading social media marketing agencies in Japan. Our team specializes in social media marketing and ideate, create, and manage all under one roof.
We increase your brand's performance and
leverage the right platforms to supercharge your
growth.
SERVICES
Grow your brand everywhere
OUR CLIENTS
Notable Brands and Clients We Work With
COMPANY INFO
Company Name
Orinas Inc.
Established
January 12, 2010
Head Office
1-5-12 Akasaka, Minato-city,
Tokyo 1070052, JAPAN
President and CEO
Aya Ohzeki
Capital
41.4 million yen
Main Business
Social media marketing (SMM),
Influencer marketing,
Paid Social Advertising,
Content production
CONTACT US
Solving problems is what we do.
Send us your question or inquiry today, and
we will contact you with the right team member
to help right away.
Orinas Inc.
1-5-12 Akasaka, Minato-city
Tokyo 1070052, JAPAN