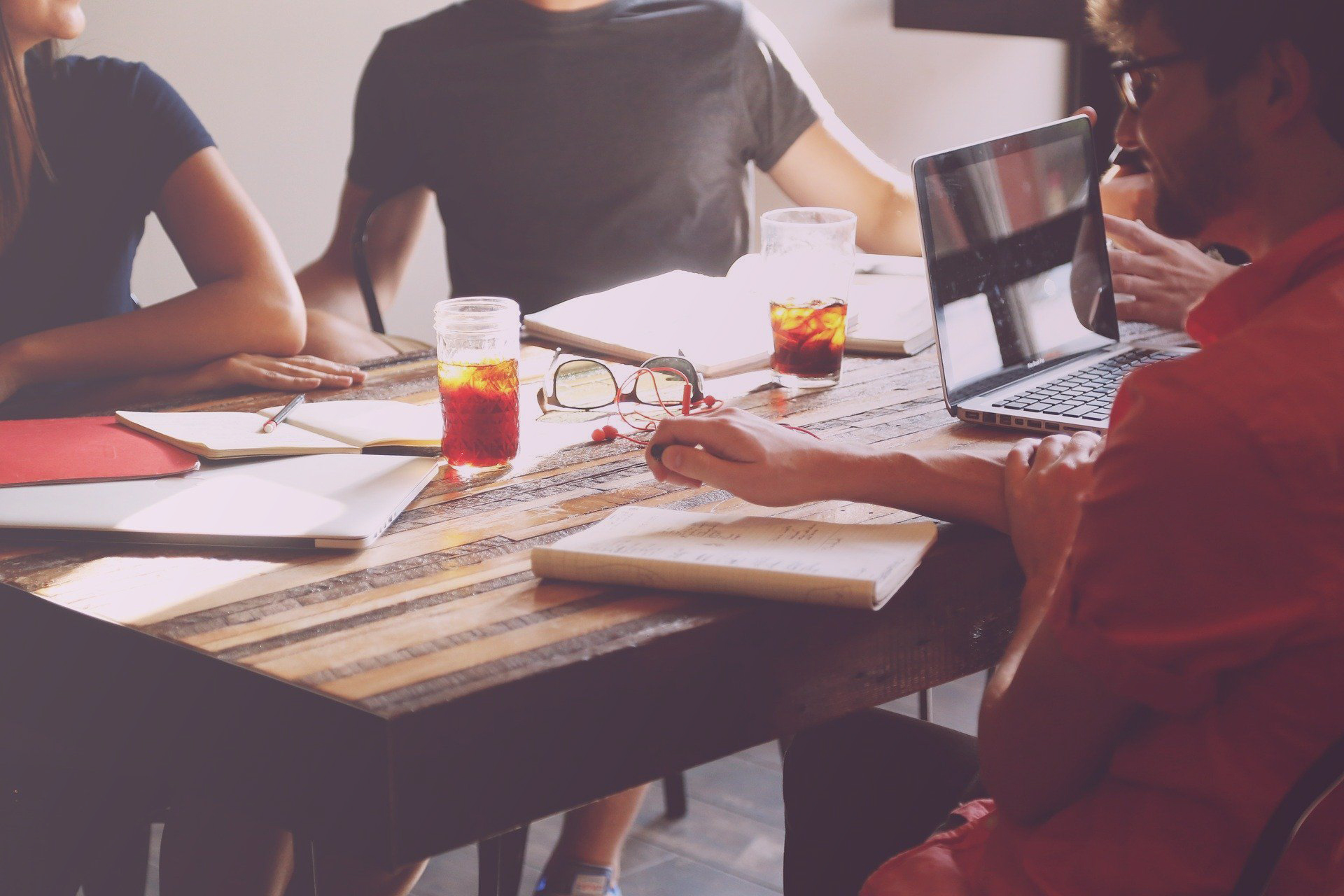 RECRUIT
採用情報

WORK WITH US
Requirements
Position

Designers, Front-End/Full-Stack Developers, Marketing Staff
Who we are looking for

If you are a talented and creative person, we want to hear from you - especially if you have experience in digital marketing and PR, are a master of coding (front-end/full-stack), or a designer with an eye for the latest UI trends. We want ambitious people who can communicate clearly with those around them, want to constantly improve and engage with the fast-changing trends in the world.
Eligibility for Application

To work from one of our offices in Japan, you will need a Visa, however, to work remotely, this will not be necessary (but check the law of the country where you want to work from).
Type of work

Full-time, part-time, project-based
Location:

Tokyo office (1-minute walk from Nakano-Shimbashi station) or remote
Salary

Based on your skills and experience
Welfare benefits

We will pay you travel expenses to get to work in the office and various types of insurance
Selection process

1: Application screening → 2: Interview (1-2 times) → 3: Recruitment
The application

Please send your resume and portfolio from the following application form and if you're interested in project-based work, feel free to give us a quote. We will get back to you as soon as possible, regardless of whether you are successful, but please note, we are unfortunately not able to return any application forms.