SERVICE
事業案内
We can take care of all of your digital marketing needs,
from branding to sales promotions, PR and brand awareness.
If you are a business and are trying to reach new audiences, helping you achieve this is what we excel at.
Our planning and management team take your product and look at it from the customer's point of view,
asking what they are looking for and what will inspire them to buy it.
One-stop solutions are developed as we plan strategies and implement them before looking at the results.
We can then help you tailor your approach, assisting you with
branding, sales promotions, PR drives and brand awareness around digital marketing.
It doesn't matter if you are a big or small company or what your aims are,
we tailor our service to what works for you.
01
Consulting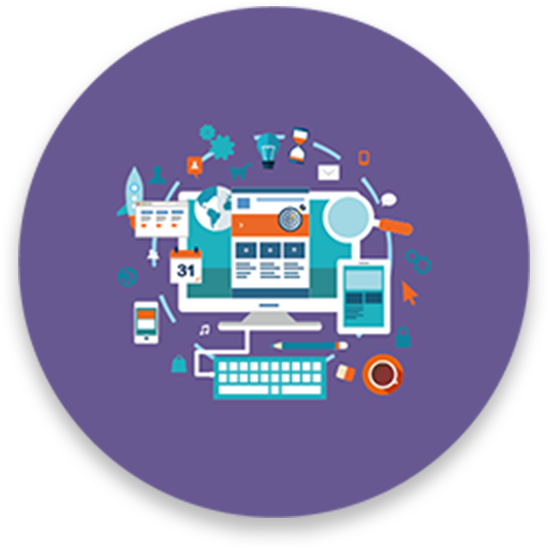 Digital marketing can be bewildering and difficult to understand, with common gripes being:
"we've tried it but don't see the results" or
"we don't know how to start to build a digital presence".
If this sounds like you and you are also thinking you don't have enough people with know-how to develop this side of the business, we can help.
We take a close look at your site and social media account,
develop an understanding of the concept, KPI and KGI goals and help you achieve your aims.

02
UI/UX Design & Coding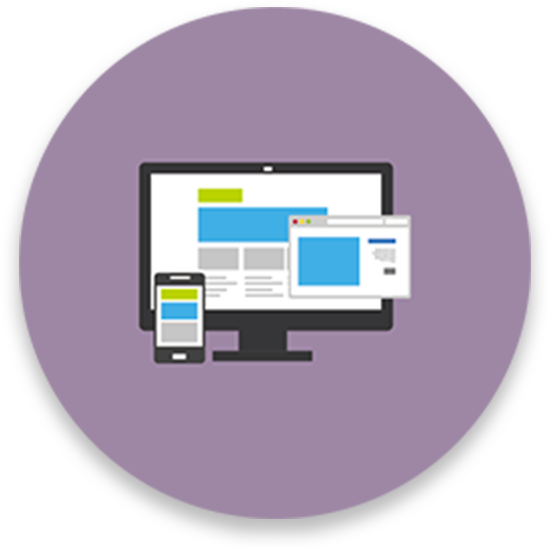 If you are considering creating a new website or freshening up your existing one,
if you want it to be viewable from a smartphone or
want an effective landing page for your campaign or event, we offer a series of solutions.
These include carrying out all the design and creative work, content marketing and developing your SEO strategy and making sure it's effective.
Our solutions are well-designed and tailored to the product and brand regulations.
03
Social Media Marketing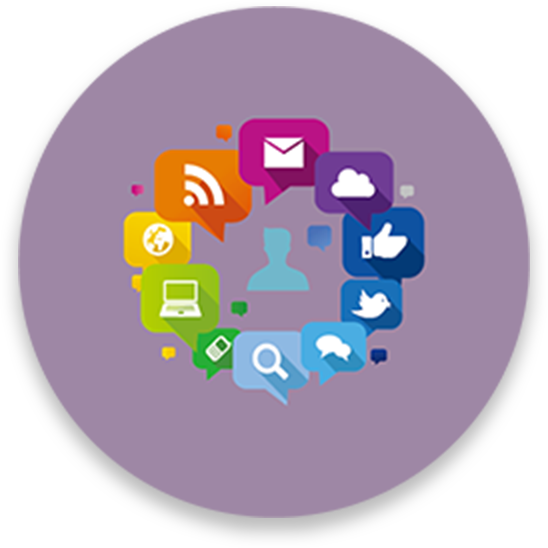 "We want to outsource the management of our social media account"
is a common thought among business owners who may not have the time or know-how to unlock its potential.
Whether it's on Twitter, Facebook, Instagram, TikTok or any other medium, we can make strategies, create content and run your account for you.
We can also support and develop your social media campaigns and other activities to increase brand awareness.
So, if your social media account doesn't give results, we can change that.
04
Digital Advertisement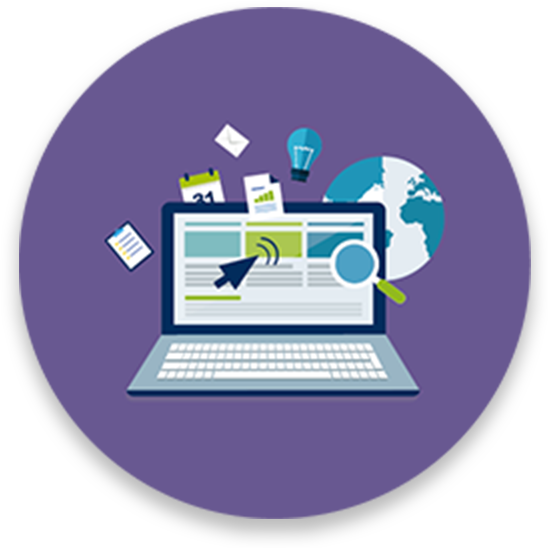 We can create and plan an approach and advertise on Google, Yahoo, Twitter, Facebook, Instagram and Youtube,
producing effective content that is tailored to the audience you are trying to reach.
If you think a video, photograph, piece of colorful text
or graphic could really sell your product online, we can help you.
So, if in the past you have been disillusioned and thought "our digital advertisements don't draw people in",
we can make sure your future efforts prove as fruitful as possible.
05
Global Solutions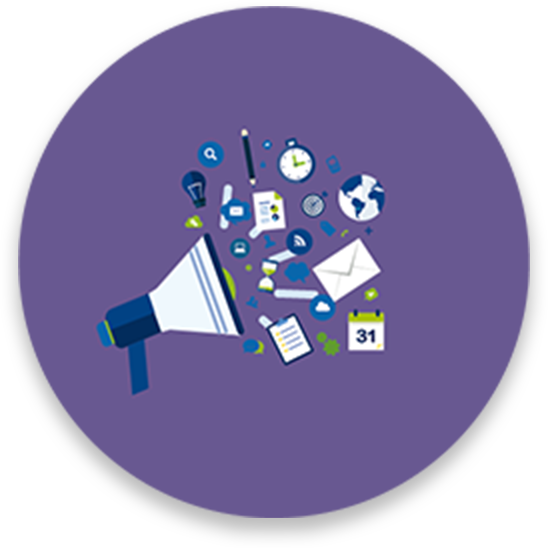 The internet means the world is relatively small and you can reach people anywhere on the planet through a click of a button.
We can help you find those customers, whether they are in Japan, Asia, Europe or the US.
Our multilingual specialists can help you grow your customer base, tailoring your digital marketing and branding to satisfy those audiences.
If you think your product could do well, say in Asia,
but you lack knowledge of these foreign digital markets, we can deliver your message.
06
Branding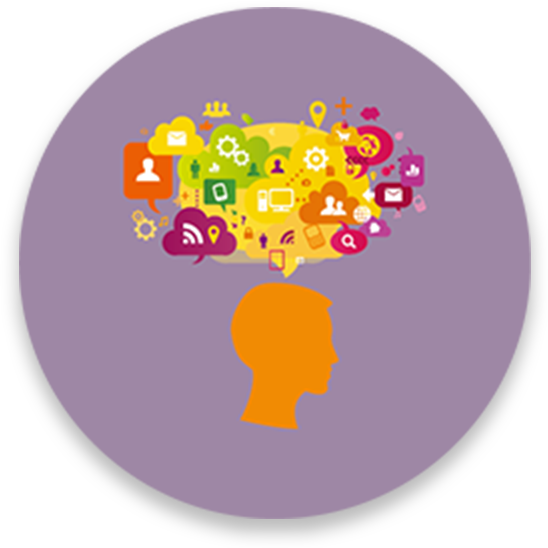 We have helped fashion, cosmetics, accessories, tourism and entertainment businesses realize their potential.
If you need assistance with launching or developing a new brand, naming, your logo or regulations, our experts can guide you.
We start by analyzing the concept and looking at your situation
and if there is no clear concept, we can help create a special one.
So, if you are struggling to find a direction for your new brand,
want to refresh it or change your company's image, we can help.
We help a wide range of industries and businesses.
We have experience in a wide range of industries such as
fashion, cosmetics, accessories, food, tourism, entertainment and more.