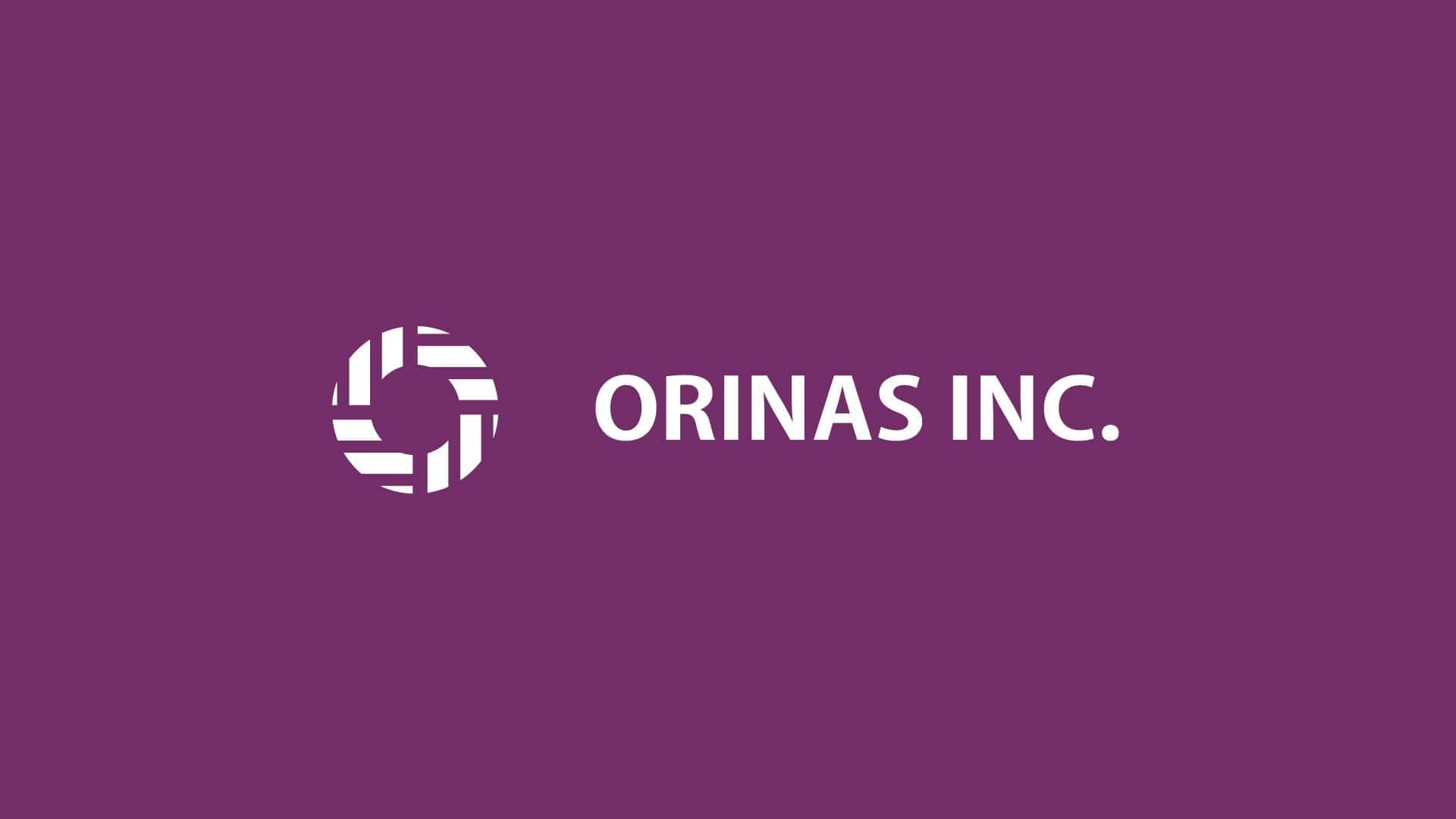 ABOUT US
企業情報
About US
Company overview

Company name

Orinas Inc.
Tokyo Office

2-25-13 Yayoi-cho, Nakano-ku, Tokyo, 164-0013 [map]
Osaka Office

20F Hankyu Grand Building, 8-47 Kakuda-cho, Kita-ku, Osaka, 530-0017, Japan [map]
Est.

January 12th, 2010
Capital

41.4 million yen
CEO

Aya Ohzeki
Main fields

-digital PR and marketing
-creative content production
-digital advertising
MESSAGE
from CEO
Orinas is a Japanese word that means to interweave and our aim is to weave positive relationships between businesses and people through the digital PR and marketing that we specialize in.

It was in 2010 that we launched as a specialty store retailer of our private label apparel and we successfully grew this brand and helped others in the industry.

Part of our work saw us providing marketing strategies, digital PR and creative solutions - an area that we then decided to move into full time.

We now help companies in many industries, taking their views as the heart of our work and creating new solutions for them tailored to the trends and styles of the modern world.

The knowledge we have gained is invaluable in providing digital branding, marketing and promotion that will help you reach Japanese audiences.

We look forward to working with you.
April 2018
CEO Aya Ohzeki