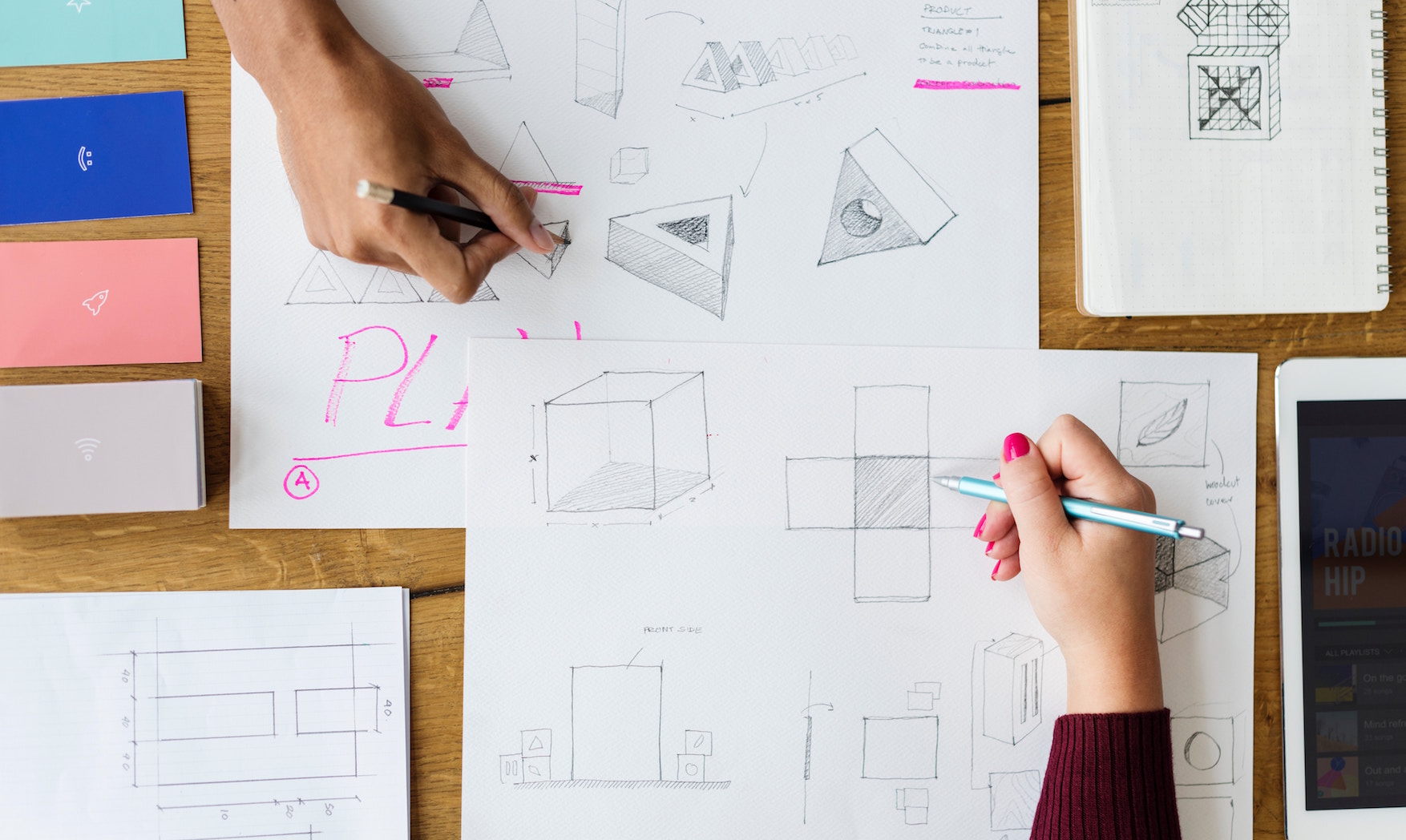 MISSION
企業理念
OUR PHILOSOPHY
To Make Beautiful Things

Our main goal is not just achieving the marketing results
but it is to create, interweave the things which make life,
human relationships richer and more beautiful.
This is the philosophy of Orinas.
The rapid development of the web is used for
sales promotions, PR, business in every business field.
At the same time there is a shortage of people with skills,
know-how which are needed by corporations.
We want to help to solve problems of such companies.
Through various media of the Internet we incorporate the PR practices
which correctly convey the clients' values
and goals to their customers and we use our knowledge in sales promotion
to make the best results for our clients.
As a one-stop business we provide solutions for every stage of development.
Through our clients development we want to create better lives and contribute to society.

MISSION
Through the digital marketing,
we evoke emotions and contribute to
the continuous growth and development of our customers.
The Internet has become an indispensable part of people's lives.
Our age is an age of people interacting, getting information and acting online.
However, in Orinas we think the essence of human activity lies in the analog world.
Through the digital means we want to create emotions, stories
that appeal to all senses, people's heartstrings and sensibilities.
We believe that creating emotion and stories is a path to grow and development of the brand.
Through the digital media, we want to touch people's hearts.
We will continue to work hard to develop the continued growth of our customers.
CREDO
Beyond the Expectations
To surpass the expectation from the customers with a pleasant surprise
and satisfaction that do not end at an obvious level.
Exceed your expectations and grow more than you think.
Don't let the limits stop you and always take courage and challenges toward higher goals.
Simple and Beautiful
Before being the best employee, to be the best human.
To be a sincere, trustworthy, compassionate and righteous person.
With the gratitude to the society,
let's have an altruistic mind, and let's make the World a better place.
Enriching sensibility
No matter what kind of experience, what kind of beautiful scenery,
what kind of art, there is no sense in it if you don't have a heart.
By enriching our sensibilities, we can further sublimate the power of
creativity and imagination, and change the life into a better one.
In order to create emotions in people,
first we need to be able to be empathic and be able to feel the emotions.
CONTACT
Our team is here to help.
Want to get in touch? Have any questions?
We'd love to hear from you.
Get in touch
CONTACT US