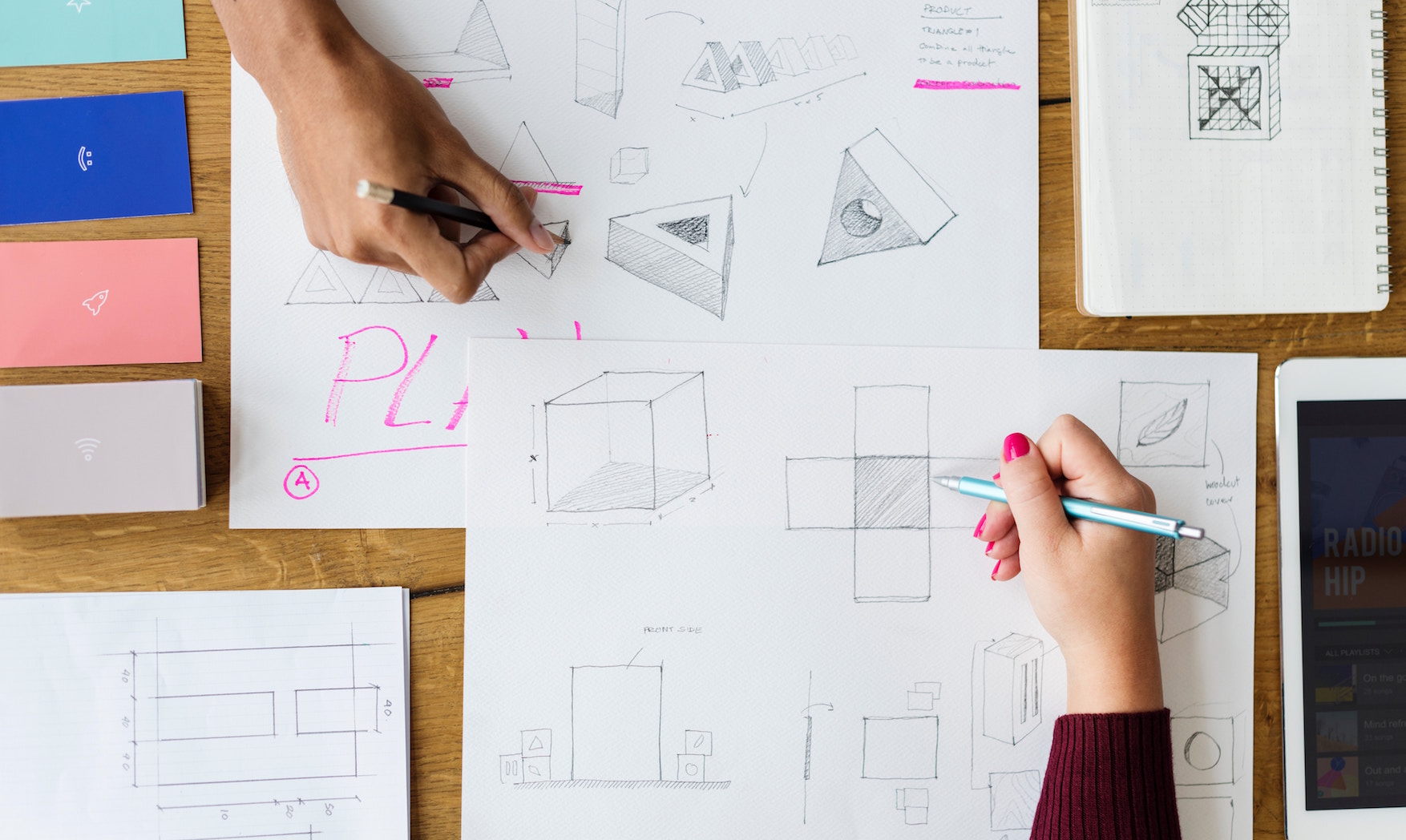 MISSION
企業理念
OUR PHILOSOPHY
To Make Beautiful Things

We want to weave together all the things that make life richer and more beautiful,
including human relationships, and grow friendships between businesses around the world.
That is our philosophy.
The internet keeps growing at a startling pace, providing you with a tool for marketing your business
and reaching an unlimited number of people.
Everyone wants to take advantage of digital advances for
sales promotions and PR, but there is a shortage of people with
the skills and ambition to fully realize its potential.
We can connect you to the world's second biggest economy
and 127 million people in Japan and then the rest of Asia.
On this journey, we will translate your values and goals
into different languages and convey them to new audiences.
Our aim is to develop your business,
create better lives and contribute to society.

MISSION
We want to evoke strong emotions in customers through digital marketing
that will allow your business to continue growing.
We may live in a world where the internet is now an indispensable part of most people's lives,
but we still believe creating emotion and telling human stories
is the best path to the development of a brand.
Through digital media, we want to inject real life and feeling into
what we can offer online to customers, touching people's hearts and reaching out.
The essence of human activity still lies in our interactions with each other
and with marketing we want to bring people from different walks of life
and from different parts of the globe closer together than they have ever been.
CREDO
Beyond Expectations
There should be no limit to your ambition and what you want to achieve.
As a company that wants to reach out to businesses across the world,
we believe in always surpassing your expectations
and driving you in new and exciting directions you may not have imagined.
Simple and Beautiful
Our aim is simple,
as Orinas and individuals - to make the world a better place, be sincere, trustworthy and reliable people
and the best human beings and employees we can be.
If we all succeed in that, then we can achieve great things when we work together.
Enriching sensibilities
All the beautiful things you see, art or scenery, have no meaning unless they touch your heart.
By enriching our sensibilities, we can harness the power of creativity
and our imaginations and change life for the better.
We want to create emotions in people and to do that,
we are empathic to who they are.
CONTACT
Our team is here to help.
Want to get in touch? Have any questions?
We'd love to hear from you.
Get in touch
CONTACT US