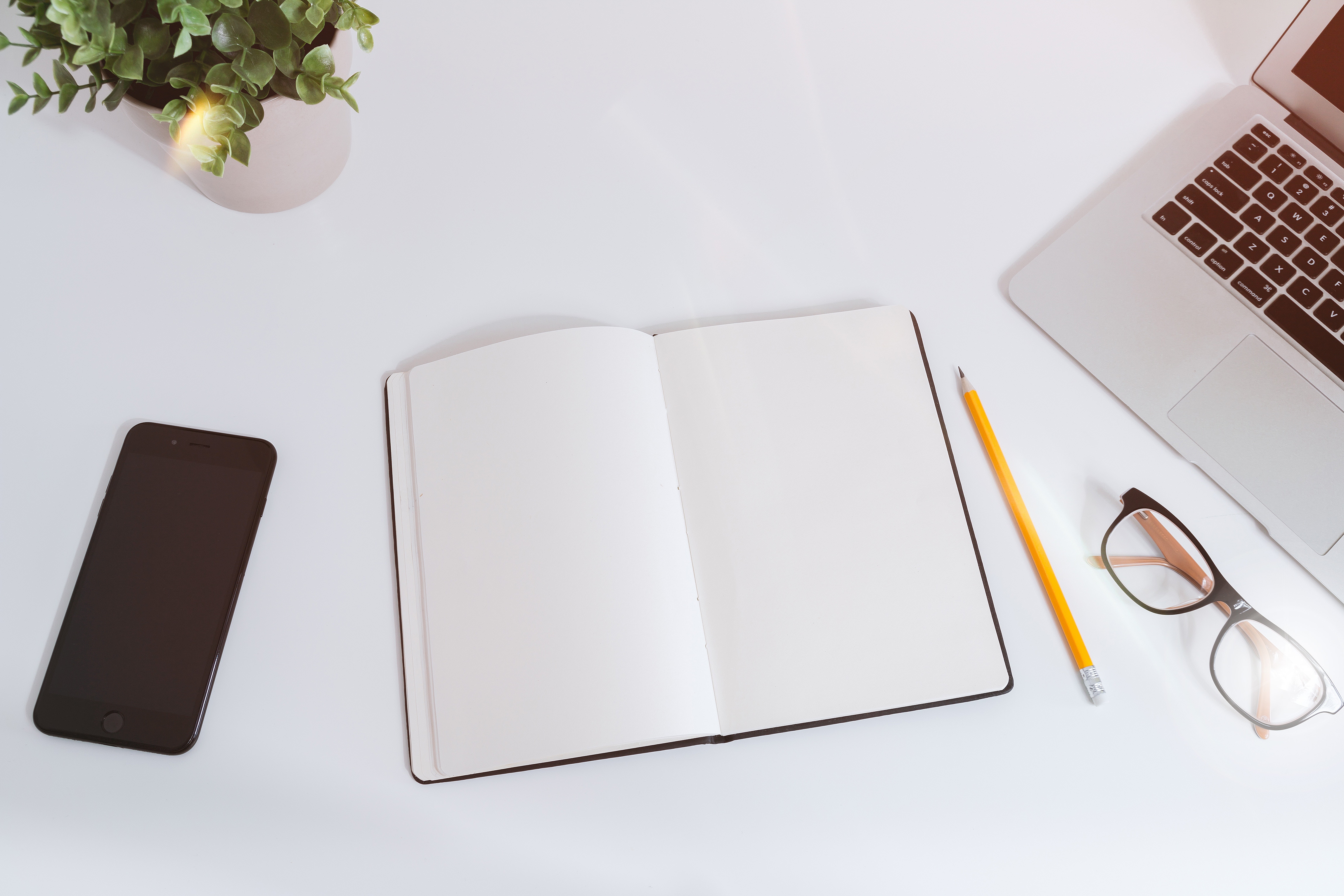 TOPICS
お知らせ
Osaka Office
2019.9.6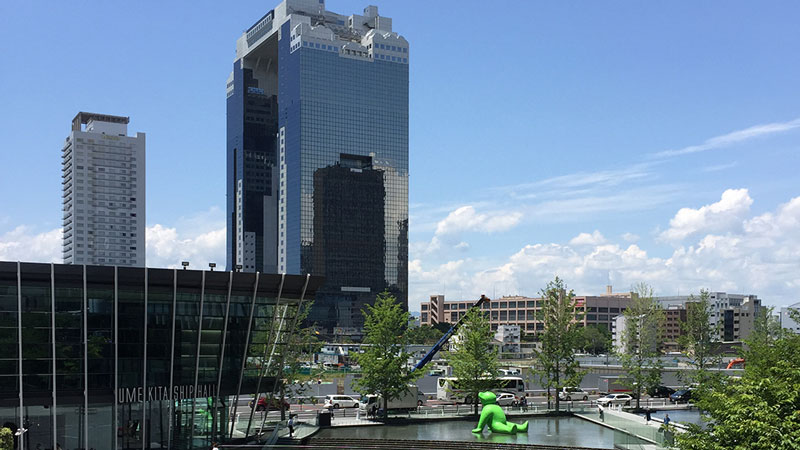 Orinas is getting bigger!
We are proud to announce the opening of the Osaka office in August 2019.
Osaka is famous as one of the most important cities in Asia.
Historically it used to be a business center of Japan and nowadays it is still a city with approximately 200,000 companies (and 420,000 places of business in Osaka prefecture). There are 421 stock exchange-listed companies that have their headquarters in Osaka Prefecture.
Some of the well-known companies with the headquarters in Osaka are Panasonic, Sharp, and Suntory.
In the Tokyo office we had some small oiwai with a cake from our client's cake shop.
Nothing beats a chocolate cake with champagne on Friday evening.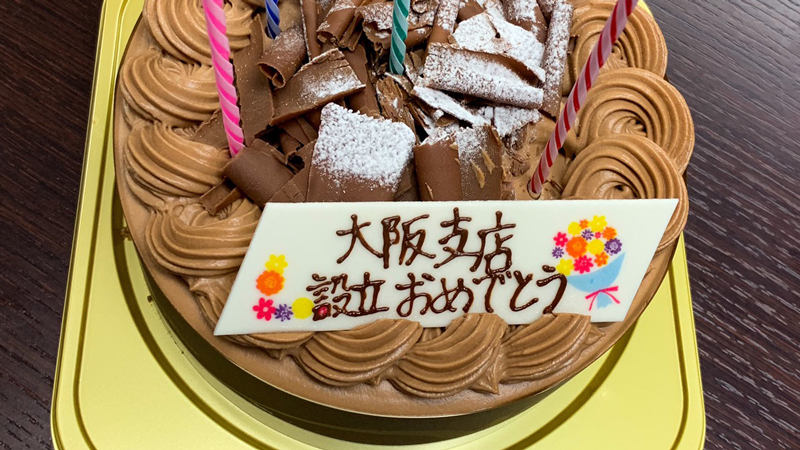 Osaka is a city of great potential and we are looking forward to what the future brings for us.
Osaka office:
20F Hankyu Grand Building,
8-47 Kakuda-cho, Kita-ku,
Osaka 530-0017 Japan